Hey Peeps.
What's up. It has been such a long time. Hello to the new members and old acquaintances I made when I was in the UK.  
I have been away for too long but finally, I know have a completed kit that I want to show to you guys.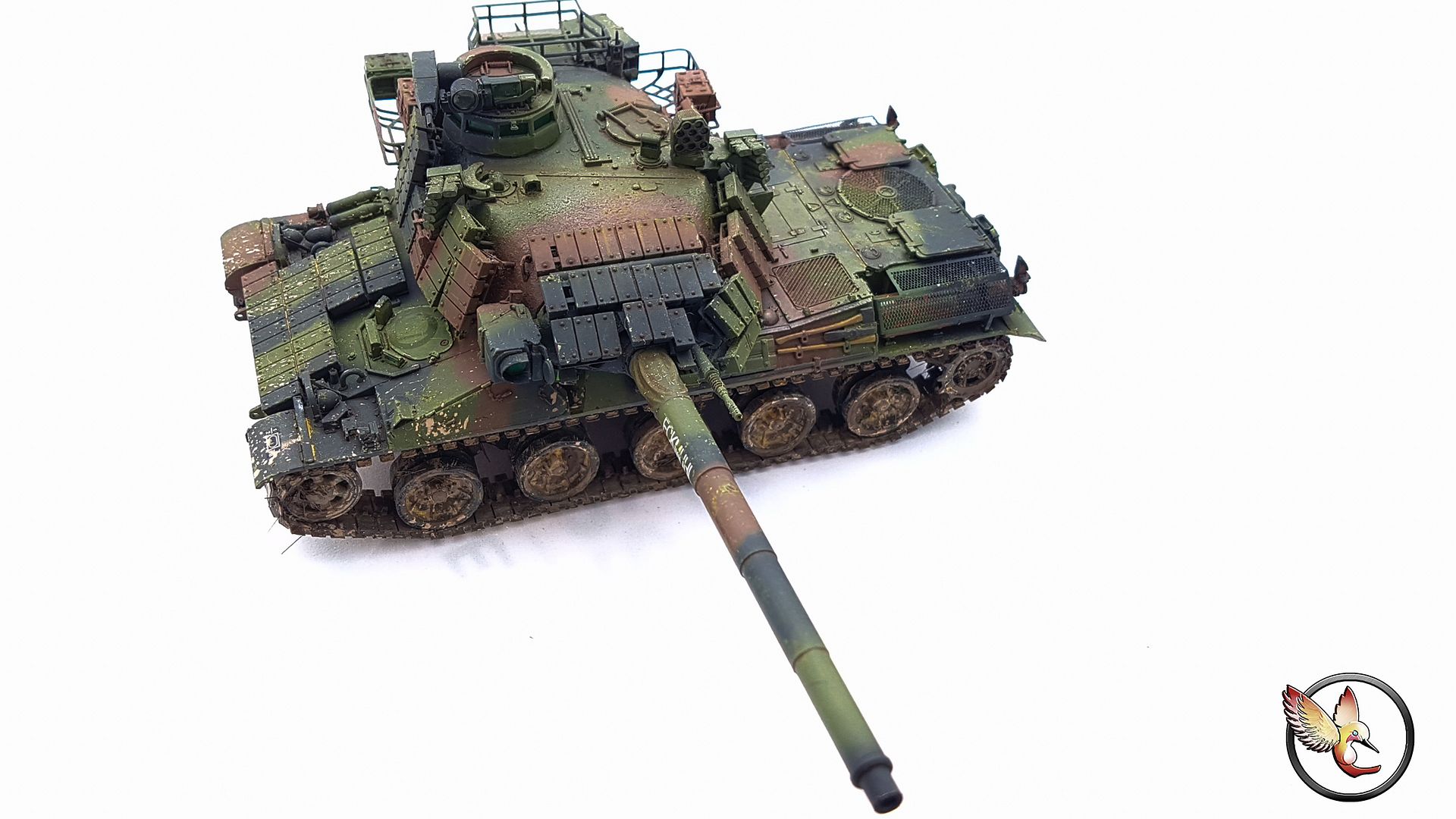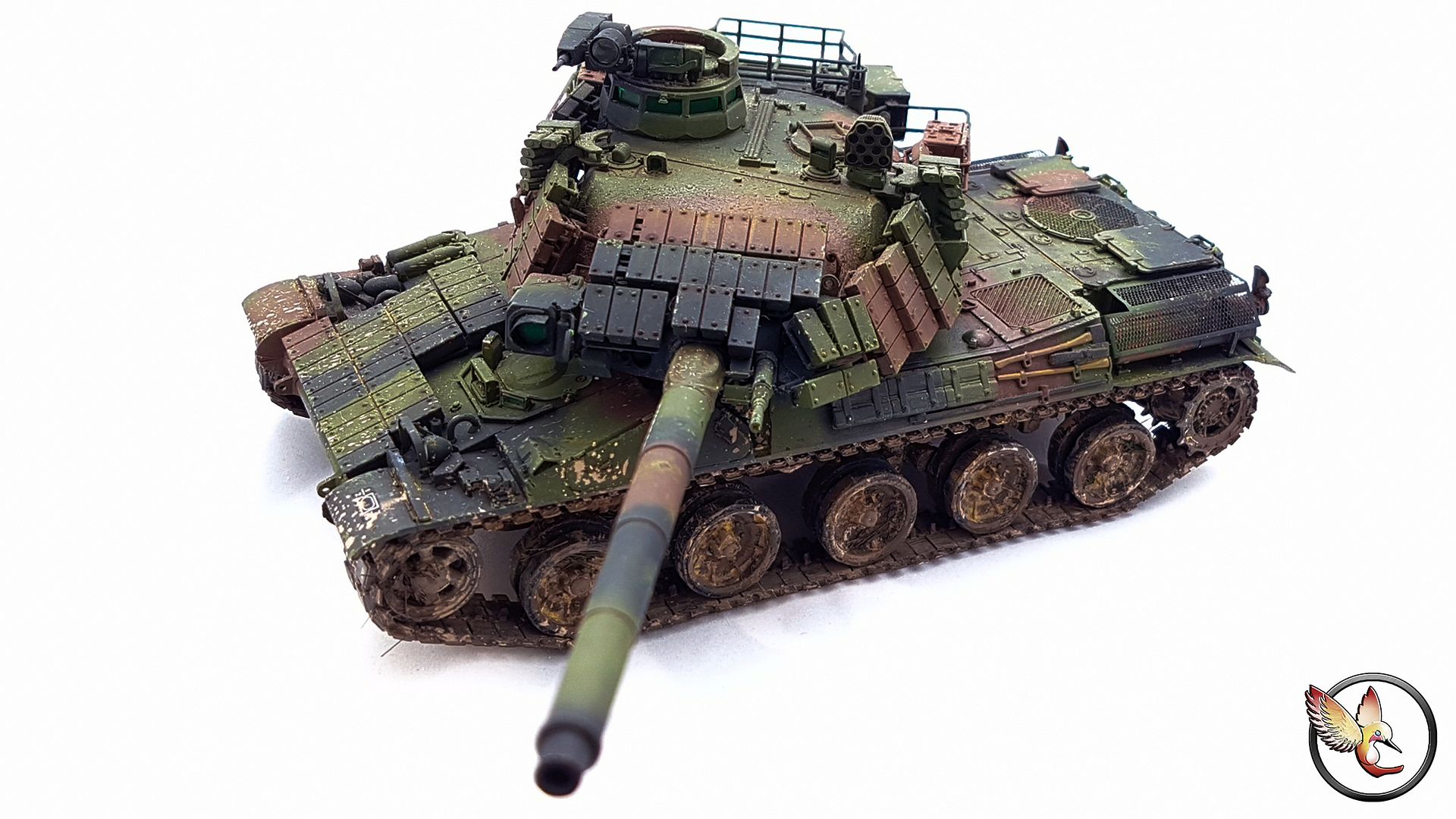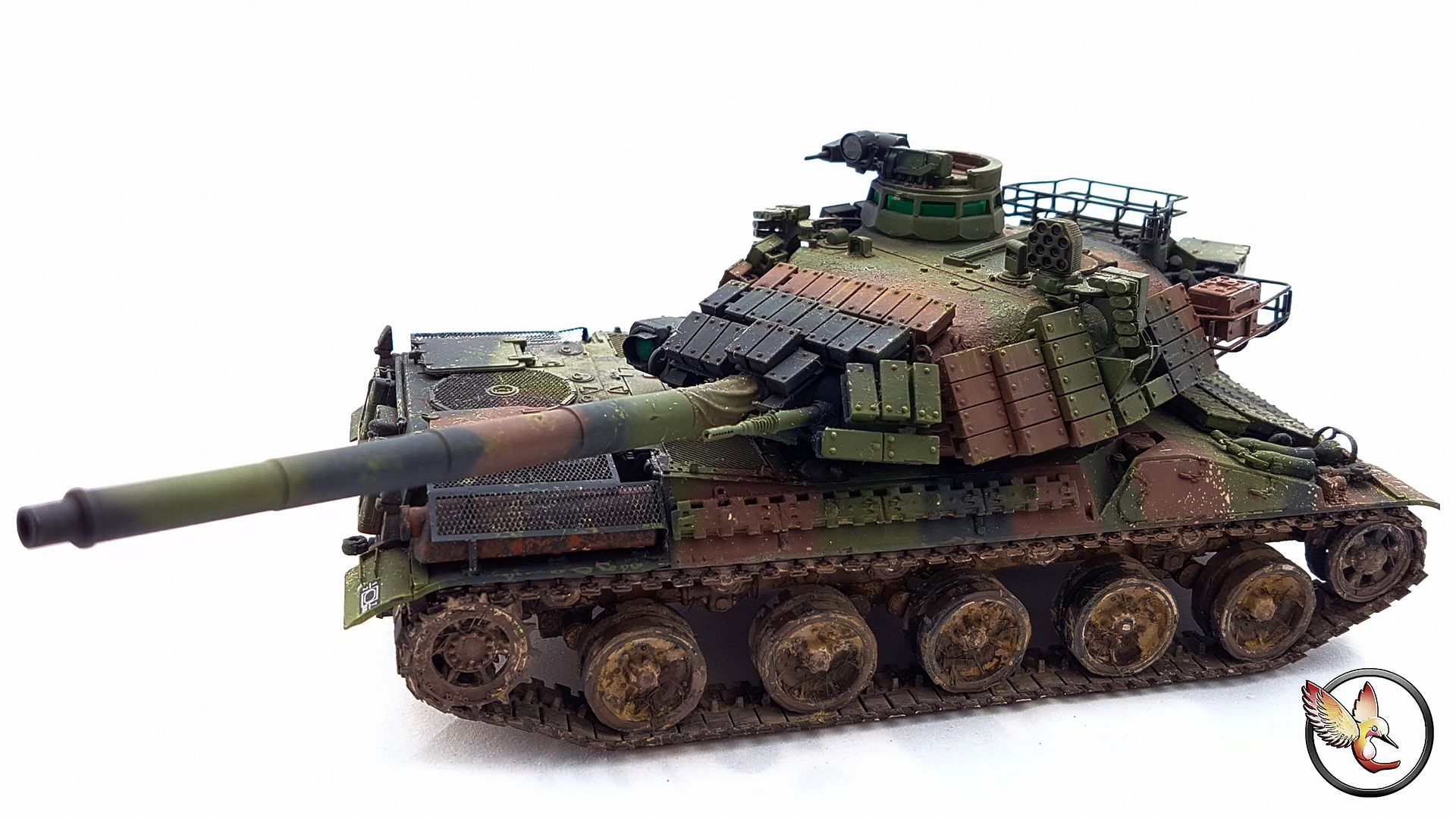 More informations and more photos and bigger ones can be found on my blog as usual -
http://modeller-innovation.blogspot.com/2017/06/tiger-model-135-amx-30b2-brennus.html
Please do have a look and thank you so much in advance for any feedback you guys may have. C&C are welcomed. I may have lost some of my previous skills.
Thank you for always supporting and for the kind words and various encouragements.
Until the next launch.